... from those shown below.

These are the current offerings. See the list below for new, coming soon paintings. If you have a special picture in mind, call us and we will discuss the possiblities. CLICK ON PICTURE FOR DETAILS!
Previous image
Next image
Back to overview
Let It Snow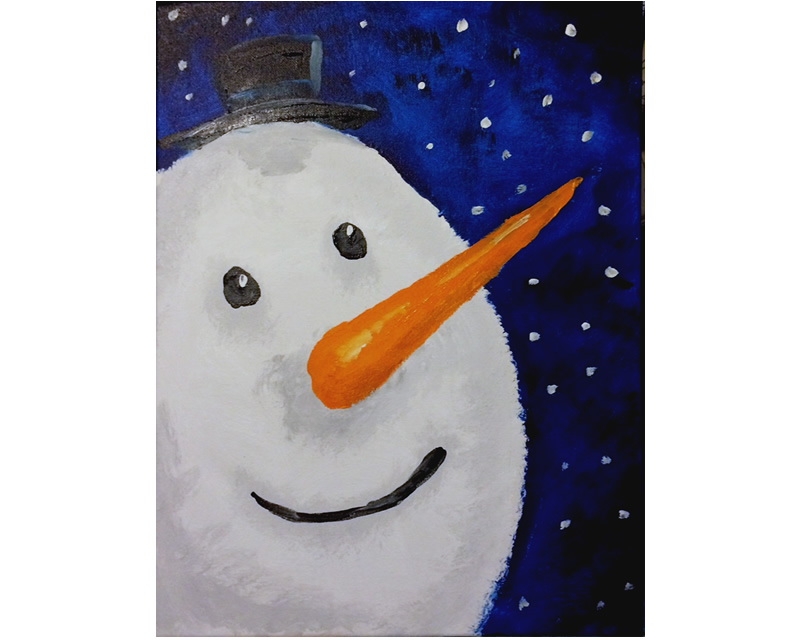 ... You shall be white as snow ...
Kid's Paintings